Welcome to
Rosengard Moving Systems, Inc.
At Rosengard Moving Systems Inc.,
we have the skills and the resources to make your move quick and easy, while ensuring all your items are kept completely undamaged. Based in Haverhill, Massachusetts, our moving company offers moving services for residential homeowners and commercial business owners alike.
Since 1981, our company has provided people with dependable service for all their moving needs. During that time, we have earned a reputation for handling items with care and precision, while accomplishing relocations in a timely fashion.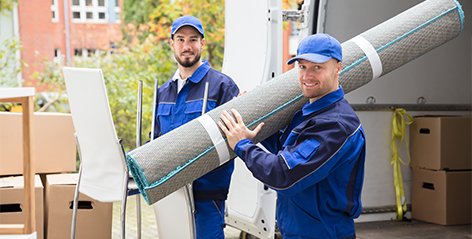 Our Services include:
Local & Long Distance
Residential & Commercial
Free On Site Estimates
Trained Professional Moving Crews
Long term storage and short term storage
Full Size Moving Vans
Boxes & Moving Supplies Available for Purchase
Storage Services Include:
Self Storage Facility at 15 Primrose St., Haverhill, MA
Mobile POD Storage: www.smartstoragesolutions.com
Warehouse storage for Commercial and Residential customers
Receiving and Warehousing service for Designers and Suppliers